Since our patio is well underway, we have outdoors ants in the pants. There's nothing like beautiful weather to make you want to spend your free time outside. We had no idea our patio was going to be done this week, but since it was so nice out this weekend we decided to tackle some other outside projects. We went to Home Depot to pick up the conduit for our future outdoor kitchen area and decided to check out some outdoor lights.
I knew ever since we moved in that I wanted something craftsman style for the outside lights. I was thinking some sort of square latern type of thing, but I just never saw anything that I liked. Until Saturday, when I spotted a nice bronze, square light like I had been envisioning. It's not on the Home Depot website, but it looked something like this though less yellow…
(via)
Mike and I decided to pick up two, one for over the garage and one for by the patio. But as we walked away, I spotted something else I liked.
This one is available online and I loved it. We already had two of the other ones in our cart and they were all the same price. But I hestitated…because I thought Mike wouldn't go for it. We started to walk away when I couldn't contain myself anymore and I, attempting to keep my cool, asked Mike if he like this style. His response was something along the lines of "Holy crap that is awesome". So we made the quick switch up and snagged two of these instead. Excellent decision, I must say.
The first one went up over our garage to replace the awful brass fixture the builder gave us.
Then the second one went right outside of our sliding glass doors, over the stairs to our wasn't-there-yet patio.
Mike and I are quite enamored with these. It's always those unexpected purchases that you love the most. And the best part? Pottery Barn has a similar light…
…But it is regularly $169 and on sale for $135. We got ours for $45 each and had a gift card. Woo!
Here are a few more shots of the light in the backyard.
We didn't know when we picked these out that they have a dusk to dawn feature, as well as a motion sensor. We added a dusk to dawn sensor to our fugly brass light since we like having them automatically turn on when it's dark out. A well lit house is a safe house 🙂
Here's what it looks like at night.
Much better than the funny reflection that the brass and glass contraption was making! We love them and we're so happy we found something just in time for our patio. Our outdoor to-do list is growing fast and one of the items moving up the list is to paint the garage doors. Now that we have a pretty light, the stark white doors are screaming for some paint!
ps- Just incase you don't know where the title of this post comes from 🙂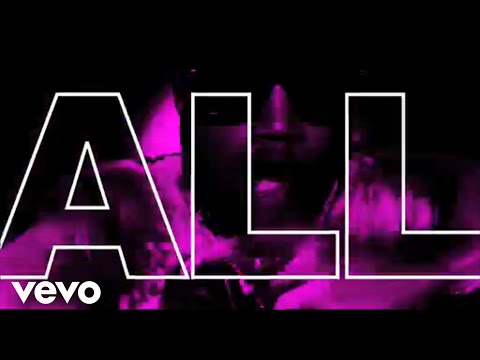 Tags: home depot, latern, lighting, pottery barn
11 Responses to "All of the Lights, All of the Lights"